Dameans Receive Educational Subsidy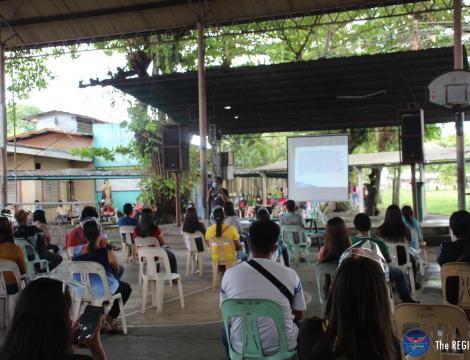 The Notre Dame of Midsayap College is one of the recipient schools of the Tertiary Educational Subsidy program of the Commission on Higher Education through UNIFAST. 
This program has been implemented in 2018 and is enjoyed by 1, 295 continuing students. A total of 1, 252 new applicants for school year 2020-2021 will soon join receiving P60, 000.00 educational subsidy a year. All academic programs of the school are now recognized for TES application.
---
BS Biology
BA Communication
BS Community Extension
BS Human Services
B Public Administration
BS Social Work
BS Criminology
BS Forensic Science
B Elementary Education
B Secondary Education ( English, Filipino, General Science, Math, Social Studies )
B Physical Education
B Technical Vocational Teacher Education
B Technology and Livelihood Education
BS Nursing
BS Computer Engineering
BS Computer Science
BS Electronics Engineering
BS Information Systems
BS Information Technology
BS Accountancy
BS Business Administration
BS Hospitality Management
---
On January 14 and 15, parents and TES recipient students proceeded to the school to receive subsidy covering the first semester of the school year.
The release of the TES is just timely for both the parents and the students as the school opens for the second semester enrollment on January  18 – 22. Downpayment for enrollment is P600.00.

 

CTTO : Regina Student Publication